TAKING IT BACK TO OUR ROOTS
FAMILY FOUNDED
Hemingway Rye Whiskey was founded by a team with deep experience in Kentucky whiskey. The team is led by Steve Groth, whiskey pioneer and co-founder of the revered Angel's Envy Bourbon brand. Steve has put together a group of whiskey and blending experts in the Call family: seventh-generation Master Distiller Ron Call and his sons, eighth-generation Master Distiller Jacob Call, and Clayton Call.

The Call Family has made American whiskey for eight generations in Kentucky, pre-dating the founding of the state itself. With each iteration of whiskey, the Calls perfect the blending and aging techniques to create the absolute best product. These techniques will continue to evolve and expand as we build Hemingway Whiskey's new production home on 88 acres of prime whiskey-making land in Western Kentucky.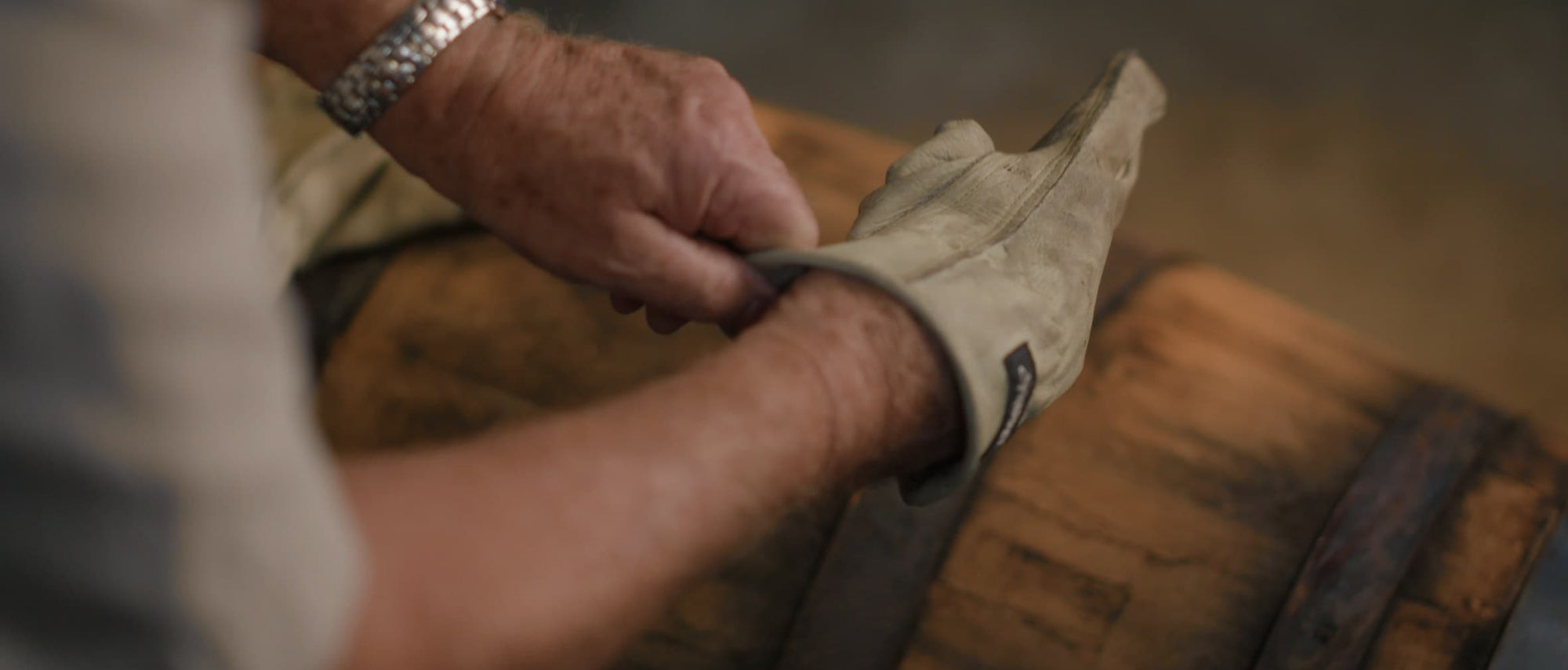 GENERATIONAL CRAFT
Building on the foundation of our generations of whiskey making, our team of master distillers is driven to push the envelope and explore beyond the boundaries of current industry norms. Right now, those boundaries lie within the world of rye. Why rye? Because in the wise words of our Master Distiller Ron Call, "it's damn hard to make." But the rewards are plenty.
Compared to corn that's used in bourbon, the rye crop has lower yields and creates 'stickiness' difficulties during fermentation, making rye much harder to produce than bourbon. But the fruits of that labor come to bear in the bold flavor profile and potential; rye's rich spice and fruity flavor profiles are much more complex than bourbon's often overpowering sweet profiles. Rye creates an excellent canvas to get creative with different blending and finishing techniques. In short, rye is our preferred medium for innovating and storytelling, and we're sticking with it.