Hemingway: His Iconic Legacy Lives On
Ernest Hemingway was a multi-faceted icon: journalist, war correspondent, Nobel Prize Winning author, Pulitzer Prize-winning novelist, founding conservationist, pugilist, big-game hunter, angler, sailor, and an indulger of life's finer things… the list goes on and on. Along with his family name and those who proudly carry it forward, Hemingway's legacy continues to live on generations later through the stories; both by him and about him. Here at Hemingway Whiskey, we live for those stories – stories that transcend generations and are baked into the very existence of those who carry them forward – and we craft them into every bottle of our whiskey.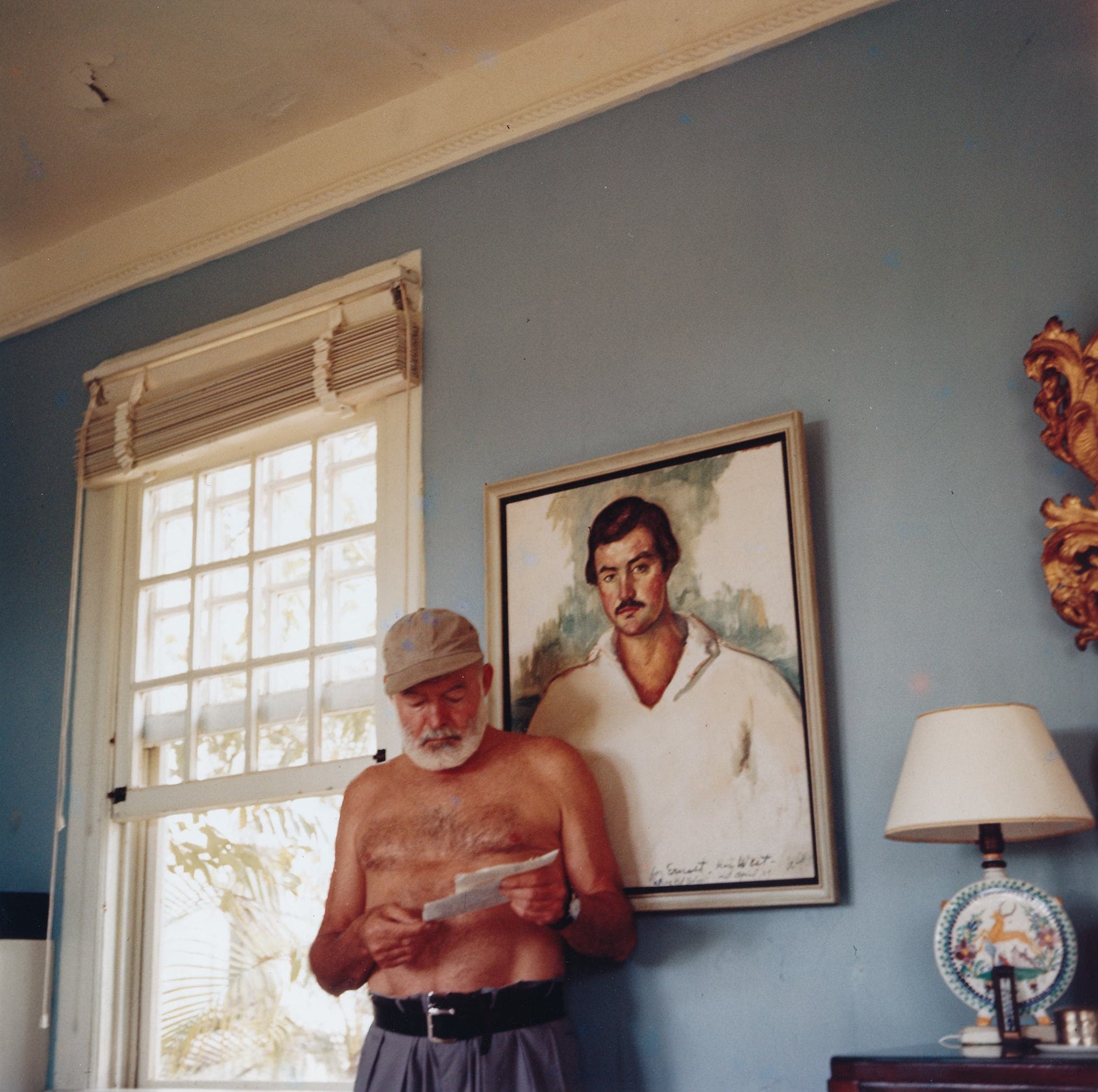 Stories are meant to be told
Stories have many mediums. Throughout human history, stories have been etched on cave walls, passed down by word of mouth, depicted in films, written in novels, and crafted into every bottle of American whiskey. Each bottle of whiskey tells a story, subtly filling in the blanks of those behind the scenes. From growing the grain to a final finish, each step in the process is a new paragraph, a new chapter in that story, answering questions you hadn't thought to think about until that whiskey touched your lips.Who made it? Who came before? How long ago? Where were they from? What were they like? What's coming next?
With eight generations of whiskey history behind every bottle and the combined drive to push our whiskeys beyond current industry norms, we strive to answer each of these questions with every sip you enjoy.
The Legacy Continues
With our many expressions, our whiskey serves as both a medium for telling our stories and a conduit for you to pour your own. We hope you gather around telling your stories and sharing your time and good whiskey with those you enjoy. Here's to you and yours, and the stories you pour. Cheers!