BUILT ON FAMILY TRADITION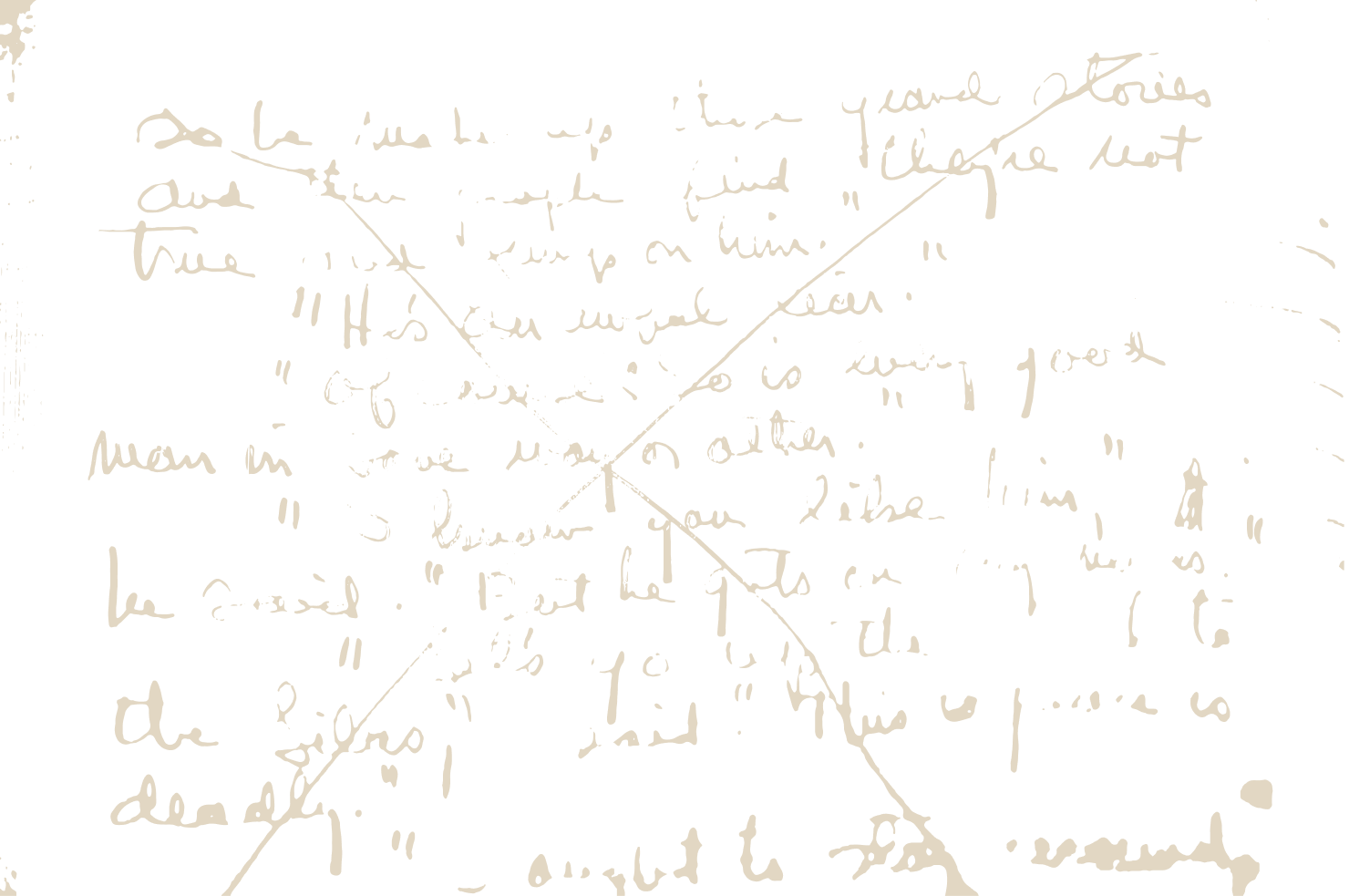 Hemingway Whiskey is built on family traditions. Just as Ernest Hemingway lived a life full of timeless tales worth regaling, the same is true for the Call Family. The team who handcrafts our whiskey has distilling in their blood, along with stories and lessons passed down for more than 230 years.
Our story begins eight generations ago, in the years before Kentucky became a state in the newly formed United States of America. In the Louisville area, on a small farm in what is now Bourbon County, Samuel Call built a still and began to make whiskey. Eight generations later, his ancestors are still doing what the Call family does best: making whiskey as Master Distillers and now co-founders of Hemingway Whiskey.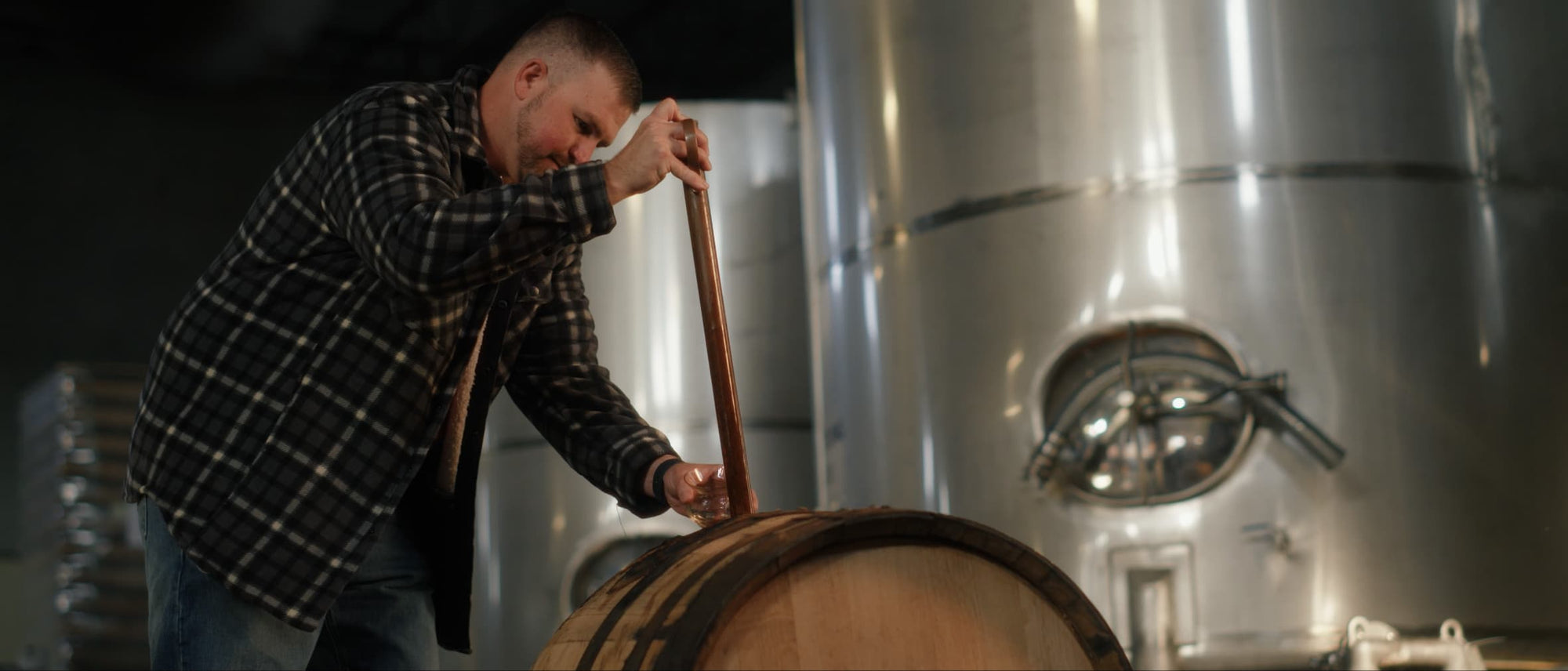 THE TRADITION CONTINUES
Whiskey Pioneer & Founder Steve Groth and his two sons collaborated with seventh-generation Master Distiller Ron Call and his two sons, Clayton and eighth-generation Master Distiller Jacob – to author a new whiskey masterpiece and continue their legacy with Hemingway Whiskey.
Ron Call and his sons have been in the bourbon industry for over 35 years. Each a renowned distiller in their own right, they've come together to bring their eight generations of whiskey history into a series of American whiskeys true to their roots – and telling an ever-evolving story by handcrafting each one.
Together with the Ernest Hemingway family, the Calls and the Groths are on a mission to craft a whiskey built on tradition and story; they have artfully blended their familial histories and generations of knowledge into a collection of whiskeys fit for Hemingway himself and the legendary stories he told.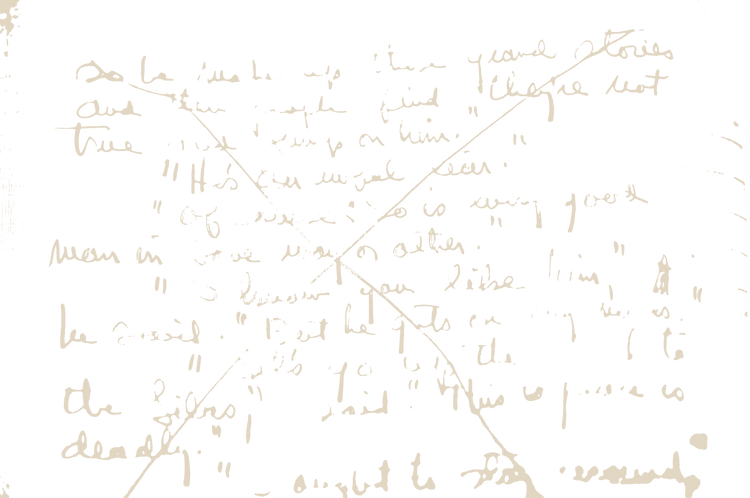 STEVE GROTH

Founder with a successful track record as a Senior Executive and entrepreneur across multiple industries. Co-founded and developed the Radiate Group and Atomic TV, and developed the Cellar Door Group. Co-founded and launched Angel's Envy Bourbon. As CEO and Co-founder of Papa's Pilar Rum, Steve brings extensive brand development experience to Hemingway Rye Whiskey

Ron Call

Master Distiller and seventh-generation distiller with over 47 years of experience in the rum and bourbon industries, including time at Jim Beam and Florida Distillers. Currently the Master Blender for Papa's Pilar Rum and as Master Distiller for Hemingway Rye Whiskey.
JACOB CALL

Master Distiller and eighth-generation Kentuckian with a degree in business administration. Started career in banking before joining Florida Distillers, where he held various senior management positions. Later became Master Distiller at Green River Distillery before joining Hemingway Rye Whiskey.

Clayton Call

Youngest son of Ron Call with a background in the distilling industry. Specializes in identifying unique wood finishes and brands to work with in crafting premium spirits.
Kyle Groth

Experienced business strategist specializing in consumer marketing, technology, and brand-building with over a decade in the spirits industry. Co-founded the Drinkubator Tech Group, a leading digital strategy firm in the alc bev industry. Co-founded Whiskers, a premium shoelace company disrupting an ancient essential and overlooked category.

Paul Groth

The creative force behind Hemingway Whiskey, telling our story through his writing and the content you see from us every day. After graduating from Florida State, Paul began working at ad agencies, startups, and craft spirits brands to hone his craft of storytelling until finding his most ideal outlet in Hemingway Whiskey.